Leave Your Insurance To Me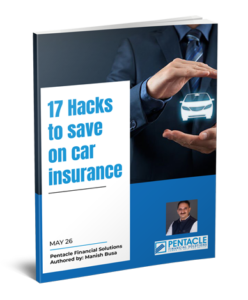 17 Hacks to save on car insurance
Buying car insurance at the correct price is a mind-boggling task.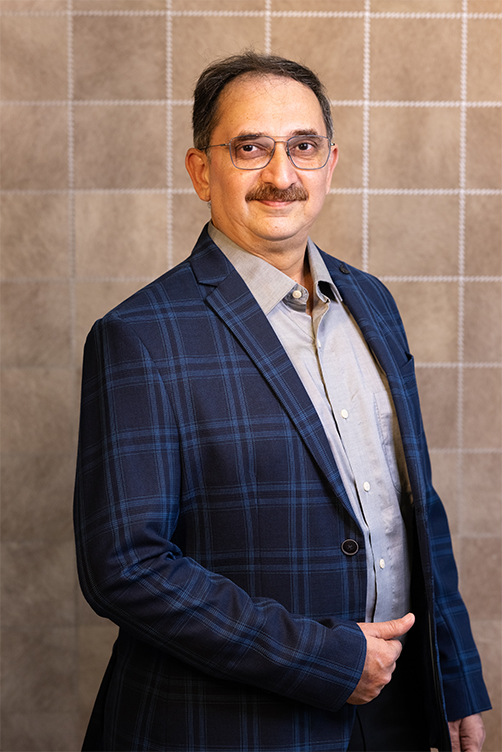 Hi,
The most important thing to know about insurance is that it's all about settling your claims. When you buy insurance, you're buying protection against uncertainty and potential disasters. And when those disasters strike, the most important thing is to have your claims settled quickly and efficiently.
Unfortunately, not all insurance companies are created equal when it comes to claims. Some will do everything they can to delay or deny your claim, leaving you and your family in a difficult financial situation. That's why it's so important to choose an insurance company that has a good reputation for settling claims quickly and fairly.
Life Insurance can be defined as a contract between an insurance policy holder and an insurance company, where the insurer promises to pay a sum of money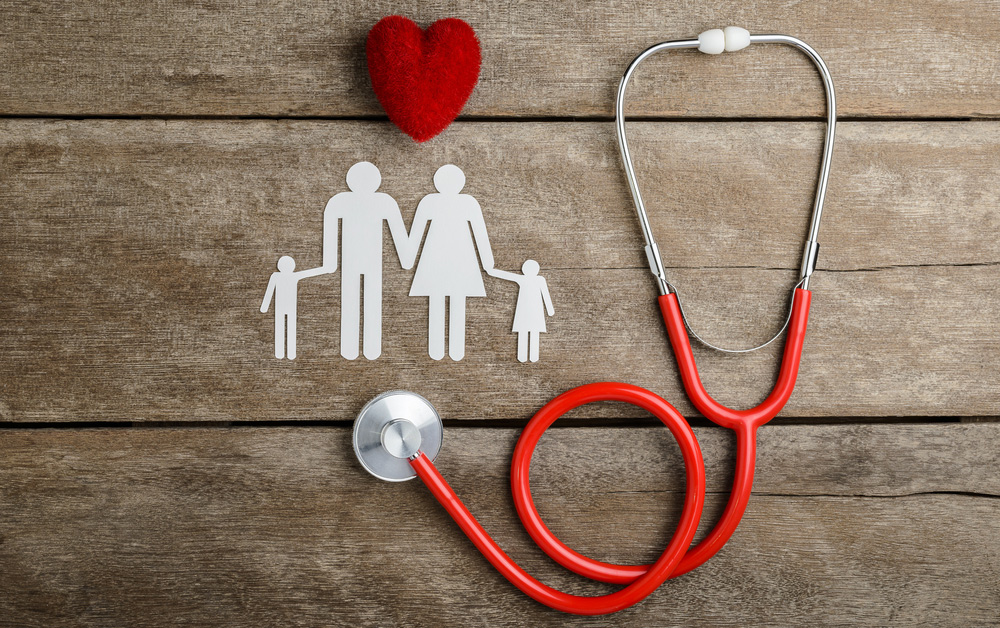 Health insurance is a type of insurance that covers medical expenses that arise due to an illness. These expenses could be related to hospitalisation costs
Motor insurance is a unique insurance policy meant for vehicle owners to protect them from incurring any financial losses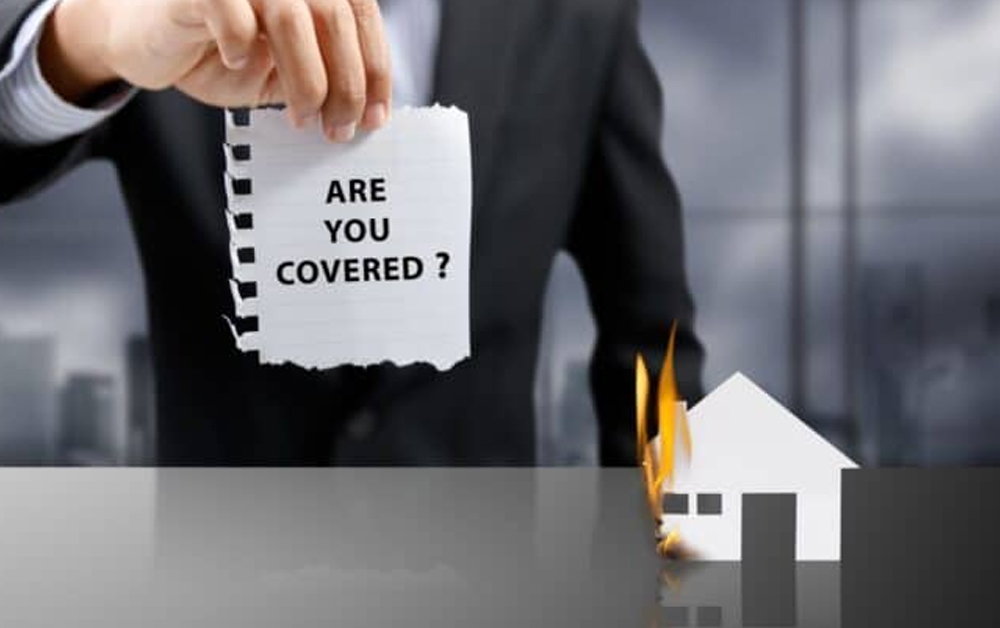 A fire insurance policy is a type of property insurance policy, which covers the damages and losses caused to a residential or business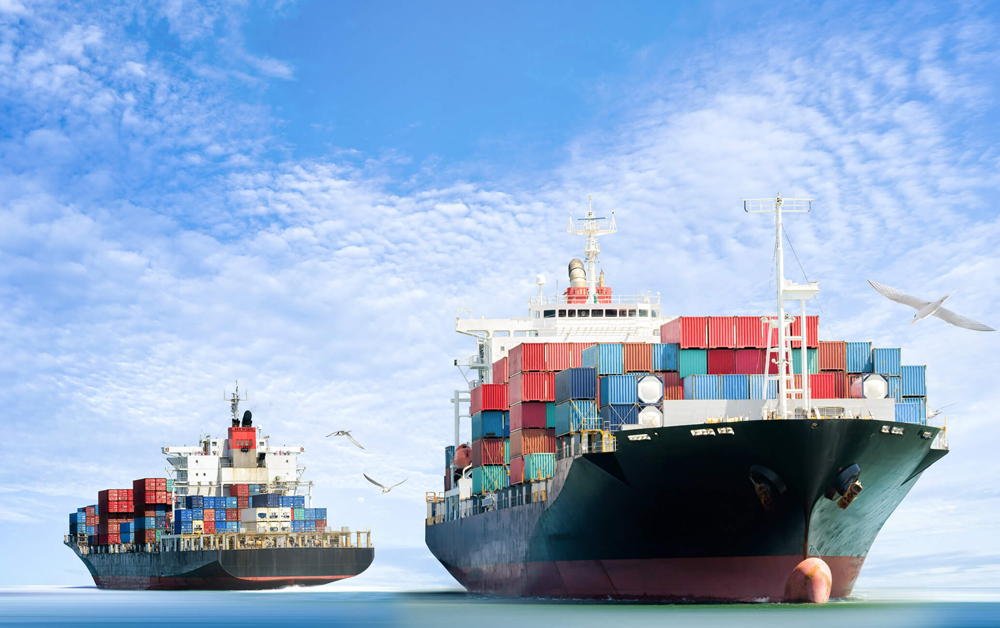 Marine Insurance is the oldest form of insurance and can be describe as mother of all insurance. It is believed that it was originated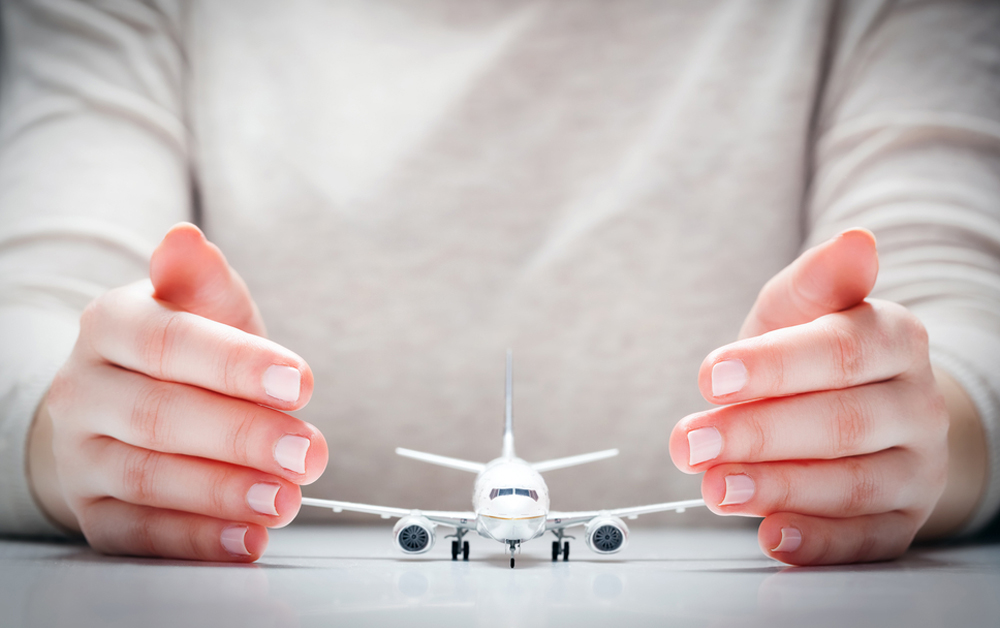 Travel Insurance is
a type of insurance that covers different risks while travelling
. It covers medical expenses, lost luggage,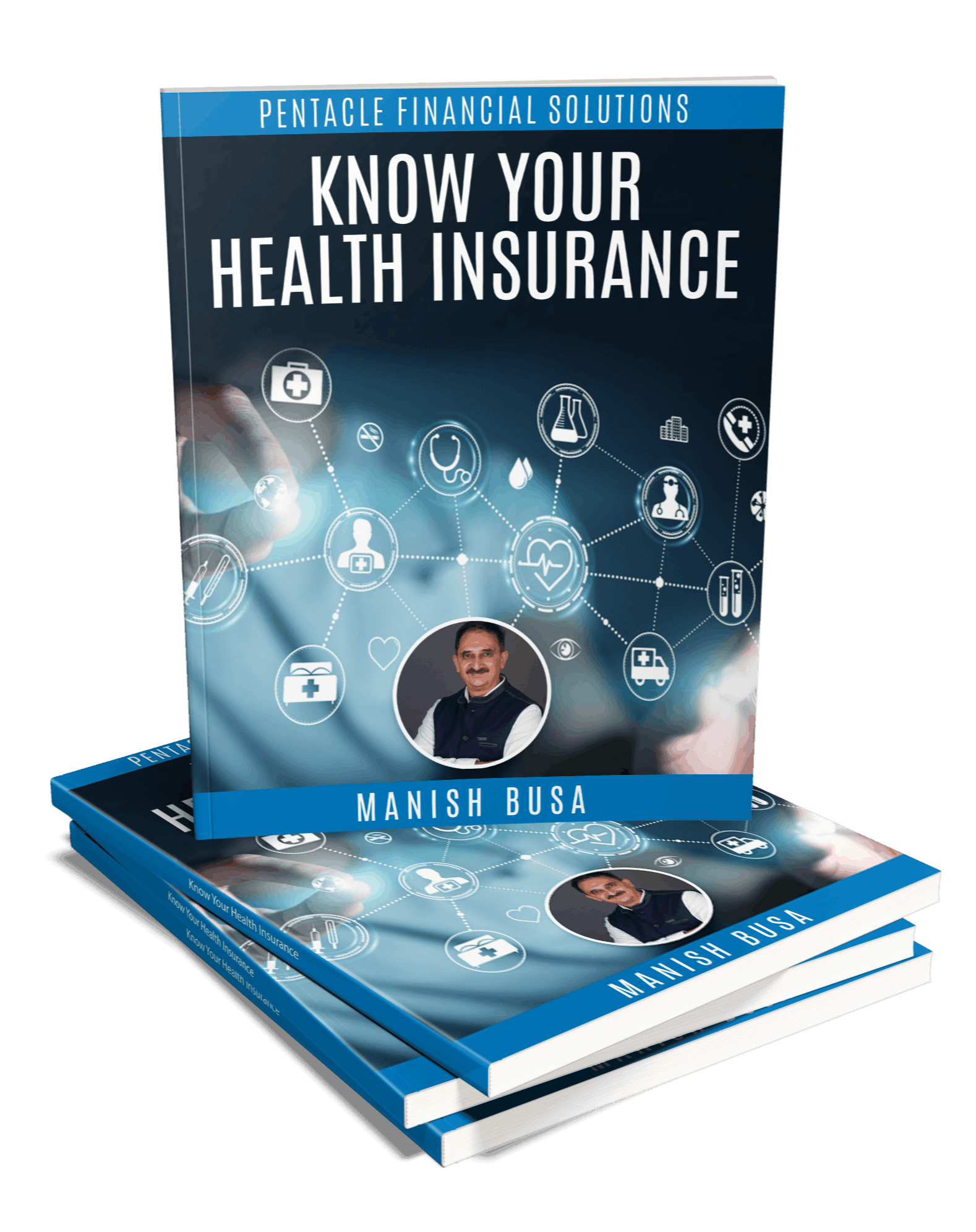 Rachit Mundra
Exfaq Systems Pvt Ltd.
,
To, Mr.ManishBusa Pentacle Financial Solutions I have been using ShriShri Manish's services for Car Insurance since 2 years Very prompt services at best prices! We would definitely recommend Pentacle Financial Solutions to everyone who is looking for car insurance
Aditya Deorukhkar
Aditya Enterprises
,
We at Aditya Enterprises are a company that provides logistics solutions on a PAN India basis. Our client are importers and exporters who frequently ask us to remove cargo transit insurance on their behalf. This is a value-added service which we provide for them. For this service, we have partnered with Mr. Manish Busa. The service and advice which has been provided by Mr. Busa have been of top quality. We email our requirement and usually we get the policy in couple of hours, which is very critical in our line of business. Also, we have shifted our personal car insurance policy to their company and we are very satisfied with their service. I would highly recommend their services. Good Luck to Pentacle Financial Solutions
Hetal Gandhi
Zion Vacations
,
To Mr Manish Busa Pentacle Financial Solutions Mumbai This is to put on record the Outstanding Service and Quality provided by Manish Busa and his company Pentacle Financial Solutions. We have tied up with Pentacle solutions for all our Travel Insurance Policies required for our clients. Mr Manish Busa also advises us as to which will be the must suitable policy for our client keeping in mind the Age , Destination and Duration for which my clients are travelling His Team has been very quick and Accurate with all the policies issued. We highly recommend him to any one else for their insurance needs, All the best to Pentacle Financial Solutions and Mr Manish Busa
Hasib Shekh
Kohinoor Marbles.
,
I have renewed my car insurance car policy last year from pentacle solutions The policy was 15,000/- manishbusaadvice me to pay 5,000 more Nd take 0% debt policy.but at the time I was confused why to pay 5,000 more but it was worth. Few month bck my driver bang the car2 time in few months Nd the company qouated me 1 time 80,000 If I Hav taken normal policy I would Hav to pay 50% wht the amount was qouate.. But I paid only 8,000/- only. 2nd time it was 35,000 Nd I paid 3000 only... So 2 time I made a claim back to back for 130000 to company Nd I paid just 12,Ok. I thank Manish Busa for the best advise. I think Pentacle Ok. I thank Manish Busa for the best advise. I think Pentacle just don't sell the policy but they guide you in prudent manner as well as stand by you at the time of claim. I highly recommend pentacle for their unbiased advise and services.just don't sell the policy but they guide you in prudent manner as well as stand by you at the time of claim. I highly recommend pentacle for their unbiased advise and services.
Ashwin Kukreja
Real Time IT Concepts PVT LTD
,
My medical and car insurance r covered by Manish Busa from pentacle . My younger sons ear surgery was done on 3rd Feb , cost was 62000 claim reimbursement received yesterday into my account was 73731 he covered for the pre medical and post medical expenses as well , excellent and quick service . I strongly recommend him for your medical insurance
Deep Doshi
Swastik Fire Solutions
I am Deep Doshi from Swastik Fire Solutions. I am into Fire Fighting Safety Equipments. I would like to share my experience with Mr. Manish Busa from Pentacle Solutions. I was travelling with my family to Singapore and Malaysia but forgot to insure our trip. Just few hours before departing I realized the same and quickly called Mr. Manish Busa. He advised me everything very properly and within less then ten minutes i received a call from his office for details. I provided my details and within half hour i was emailed my insurance. I havent seen such a quality and quick service before. I will surely use his services in future. I will recommend Pentacle Solutions to all my personal and professional contacts.
Nabil Mahimwal
Altius Customer Service Pvt Ltd
,
This is to put on record the Outstanding Service and Quality provided by Manish Busa and his company Pentacle Financial Solutions. Manish Busa has a very in depth knowledge of the intricate nuances of the fine print involved in Insurance Contracts, being a lay person it is very difficult to know what you are getting into unless your already stuck in it . He has helped me out for settling a claim which wasn't even taken through him. A thorough professional, I would not hesitate recommending him to anyone else for their insurance needs, All the best to Pentacle Financial Solutions and MrBusa.
Kunal Jain
Polar Container Pvt Ltd
,
I am Kunal Jain, Director of Polar Containers Pvt. Ltd. and we are in the business of manufacturing premium quality plastic products since the past 25 years. Getting a car insurance done has never been so easy and quick, all thanks to Shri Manish Busa of Pentacle Financial Services. As the due date for my car`s insurance was nearing I decided to use his services and he made it as simple as just clicking a photo of the previous policy and sending it across. Within a matter of minutes I got the quotation, this was the fastest response that I have ever received and the policy was issued within a matter of days. I would like to put on record and appreciate him for the efficient and prompt response and service he offered and would highly recommend him for the same.
Amit Mehta
G S Stone PVT Ltd
,
The purpose of talking a medical or any other general insurance is to safeguard our interest in times of crisis. In today's market, there are so many agents selling insurance products and there are numerous website selling insurance at throw away prices. But the most important factor is the human element, the person whom we appoint to ensure our safety. We have been using services of Mr. Manish Busa since quite a while and i would like to appreciate the effort he puts on giving the right guidance. Mr. Busa set down with us to understand our requirements and also took into account if the insurance cover was sufficient as per our needs. In one instance, we had planned to take higher value medical insurance cover, but he suggested not to go for it now as it was not required. I have met many insurance agent, but seldom have i come across someone who is genuinely interested to offer you as per my real requirements. I recommend Mr. Busa to one and all.
Ash Balani
Malkish Jewels
,
We are very happy that we have recently got our jewellers block policy done from Mr Manish Busa of Pentacle Financial Solutions. So far we have been working with many other insurance agents but Manish sent us a quote which was way lower than the premiums we have been paying . He also suggested the inclusions of certain clauses & raising values which we had missed earlier after studying our business model & day to day functioning . This he could only do after meeting us several times & gathering the necessary information. He has been very persistent & made sure to get a better deal from the insurance company on our favour . So now not only saved some money but also got the right person who we can totally rely on & have faith that in case of any eventuality he will take very good care & protect us . We thank him for his services & would highly recommend him to all for his esteemed services.
Chandrashekhar Poojari
Golden Swan Resort
,
I found Manish Busa to be an excellent person to work with. He was very quick to respond to all of my questions, offered many different options and answered every concern that I had. Manish Busa is the type of person that is very responsible and punctual with his clients' interest. He helped us find great healthcare insurance at an affordable rate. His goal was to meet our needs and he did! You are an insurance agent who not only sells insurance but also acts to to insure your clients keep their good health. Thank you, Manish Busa, the world needs more people like you! I wouldn't hesitate to recommend you to anyone looking for health care... you've been a tremendous help and it is much appreciated.
Arvind Pandey
C4 Chocholate
,
Friends , i have availed general insurance services from Pantacle Financial Solutions of Manish Busa. It was prompt and hassle free service. Manish ensures that the documentations are done thoroughly so that theirs no running around when the insurance is actually needed. I recommend Pantacle Financial Solution with complete conviction to all my friends and family.