A motor insurance policy is a mandatory policy issued by an insurance company as part of prevention of public liability to protect the general public from any accident that might take place on the road. The law mandates that every owner of a motor vehicle must have one motor insurance policy.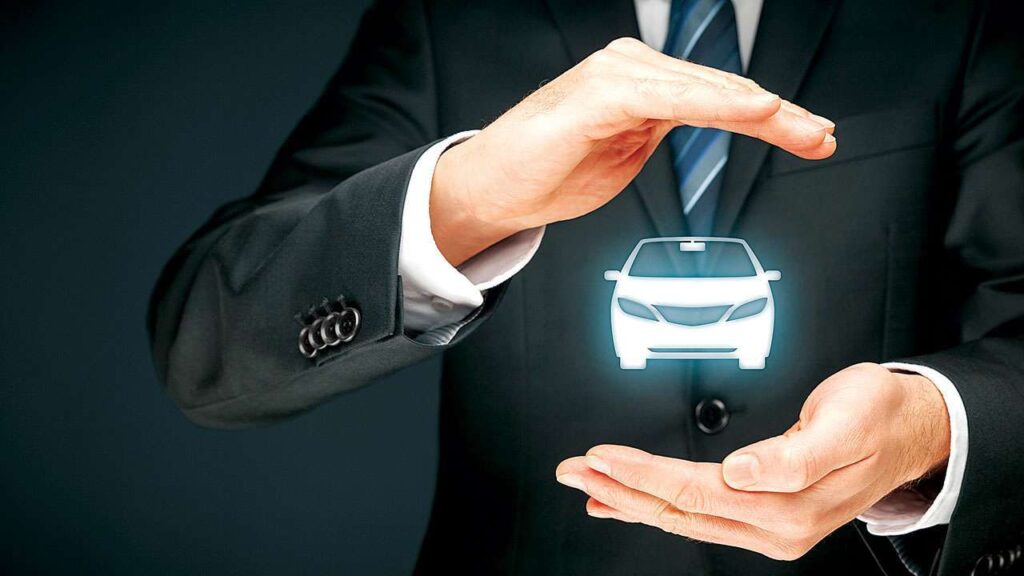 Having Issued Over 5000 Motor Insurance policies over a span of 20 Years, I have the experience to find the best policy with the most coverage at the best price point. We have had numerous cases of claims and we have perfected the art of settling them when the customer needs us.
Auto insurance policy is mandatory for vehicle owners as per Indian Motor Vehicles Act 1988. This Plan is designed to give coverage for losses which insured might incur in case his gets stolen or damaged. The amount of Auto insurance premium is decided based on the Insured Declared Value of a car. The premium will increase, if you raise the IDV limit and vice versa
Auto insurance is mandatory for all vehicles that ply on roads-like car, trucks, etc. The prime objective of this type of insurance is to provide complete protection & coverage on physical damage or loss from man-made & natural disasters. According to Indian Motor Act 1988, an auto insurance policy is mandatory for every automobile owner in the country. Hence, purchasing an auto insurance is not just a necessity, it is mandatory by law.
Advantages of motor insurance –
1) Damages are fully covered
2) Personal Accident benefit
3) Third party liabilities
We have settled hundreds of claims for customers successfully
Insurance and investment advisory by Manish Busa.