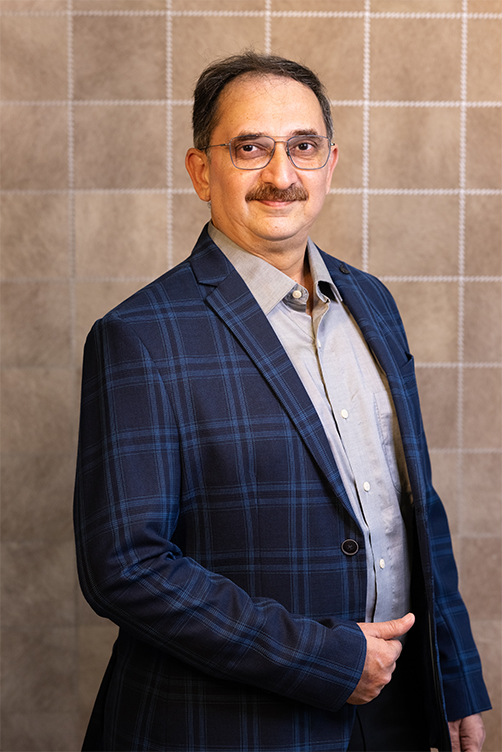 Hi,
The most important thing to know about insurance is that it's all about settling your claims. When you buy insurance, you're buying protection against uncertainty and potential disasters. And when those disasters strike, the most important thing is to have your claims settled quickly and efficiently.
Unfortunately, not all insurance companies are created equal when it comes to claims. Some will do everything they can to delay or deny your claim, leaving you and your family in a difficult financial situation. That's why it's so important to choose an insurance company that has a good reputation for settling claims quickly and fairly.
I'm Manish Busa, and I've been helping people choose the right insurance for their needs for over 20 years. I know the strengths and weaknesses of the insurance industry, and I can help you choose a policy that will give you the protection you need. I'm not just an insurance agent – I'm someone who cares about my clients and wants to make sure they're taken care of in their time of need.
Trust is important in any relationship, but it's especially important when it comes to your insurance agent. I'm here to help you get the coverage you need.
When I first entered the insurance industry 23 years ago, I was not particularly excited about it. However, slowly but surely, I began to see the appeal of this industry. I started to enjoy helping people plan their finances and providing guidance. Eventually, it became my passion.
I take pride in the awards and recognition I have received over the years. This is not because I like to boast, but because it is a testament to the hard work and dedication I have put into this industry. I am truly passionate about helping people in any way I can.
I have been married to Minal since 23 years who is a proficient teacher and specializes in English literature. She has taught more than one thousand students and grooms ICSE students for IXth and Xth grade. My son Raahil is doing his BMS and aspires to become an Industrialist and he follows businessmen like Elon Musk, Jeff Bezos, Warren Buffet etc.
We stay in a calm, peaceful and vibrant suburb of Kandivali East in Mumbai.
In my free time I enjoy reading books, play cricket and watch Hollywood movies.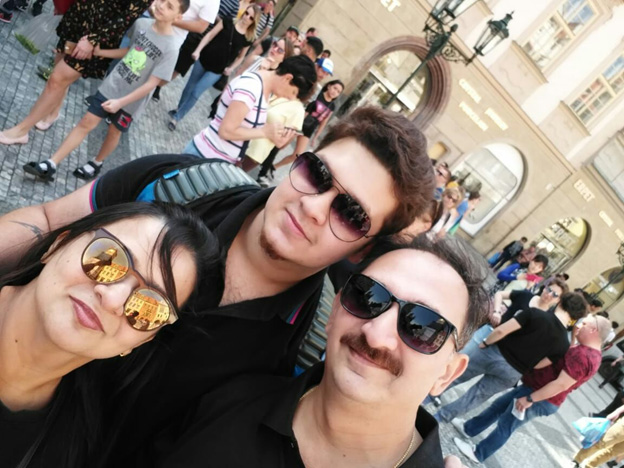 With our cumulative knowledge and expertise of over 75 years in the insurance segment, we want to be a bridge for insurance products and services, connecting customers and insurance company in a mutually beneficial relationship. We build value through the strength of our customer's satisfaction and by consistently producing superior operating results.
Building a secure financial safety net around 1,00,000 families and business houses pan India by educating, giving best in class risk management advise and providing appropriate  insurance policy at the right price.
Collaboration is essential to success. As a customer service-focused company, we work together to ensure our clients have the best experience.
We are consistently open, ethical and genuine.We hold ourselves to the highest standards of integrity and say what we believe, not what others want to hear
We are dedicated to achieving results for our clients and always being responsive to their needs.We are committed to the success of our clients.
Hi, I am Manish Busa founder of Insurance and investment advisory firm Pentacle Financial Solutions. We have been working in this Industry of Insurance and Investment for over 48 years. 
For Most people Insurance doesn't sound very interesting but for me it is passion. This passion landed me in becoming a founder of Pentacle Financial solutions where I worked closely with many entrepreneurs specially manufacturers. Currently I have 1100 + satisfied customers from various parts of life like businessmen, companies, salaried person to CEO and CFOs.
Insurance and investment advisory by Manish Busa